Summary
MiSalud is making healthcare more inclusive by offering personalized healthcare services to US Hispanics through its digitized platform. Tackling technology that is built with an English-language bias, MiSalud is creating a system that is culturally relevant and more inclusive. To ensure its services and customer connections are managed securely, MiSalud uses Cerby on their social media platforms to protect the brand, be secure and increase productivity
The Challenge
MiSalud's marketing team manages multiple applications like Facebook, Instagram and Twitter to communicate and engage with consumers. The complexity of managing authentication of these applications drove MiSalud's leadership to find a more secure and less time-consuming solution.
The marketing team was faced with several challenges:
Manual and error-prone process for removing and adding access to dozens of social platforms
Enrollment in two-factor authentication was not automatically enforced and often attached to a single employee's phone
No way to centrally track who did what and when
Sharing access to vendors and influencer
The Approach
Working collaboratively with IT and Security, the MiSalud marketing team defined key requirements to address their challenges. These included empowering end-users to choose the best applications for getting their work done efficiently, protecting the brand by centrally managing access to all social platforms and streamlining the management of access and key security features like two-factor authentication.
Benefits of Cerby
Cerby is unlike legacy password managers, Cloud Access Security Brokers (CASBs) and other heavy-handed enforcement-based approaches that disrupt productivity, in three ways:
It helps protect the brand by connecting any application to corporate identity systems, even those that don't support standards, enabling the automated creation and deletion of accounts and access that when done manually, often leads to breaches.
Keeps you secure by identifying violations of corporate policy and industry standards and automatically corrects errors before they are discovered by attackers.
It increases productivity by empowering end-users to administer their own applications, offloading and automating manual processes such as shared access for social media and financial applications, enabling two-factor authentication and rotating passwords.
Once Cerby fully takes over the authentication process, the platform effectively locks out anyone who doesn't use Cerby for access. This reduces the risk of bad actors hijacking accounts or sidestepping access policies and time restrictions.
Security teams love Cerby too as it moves previously insecure social platforms into a zero trust architecture.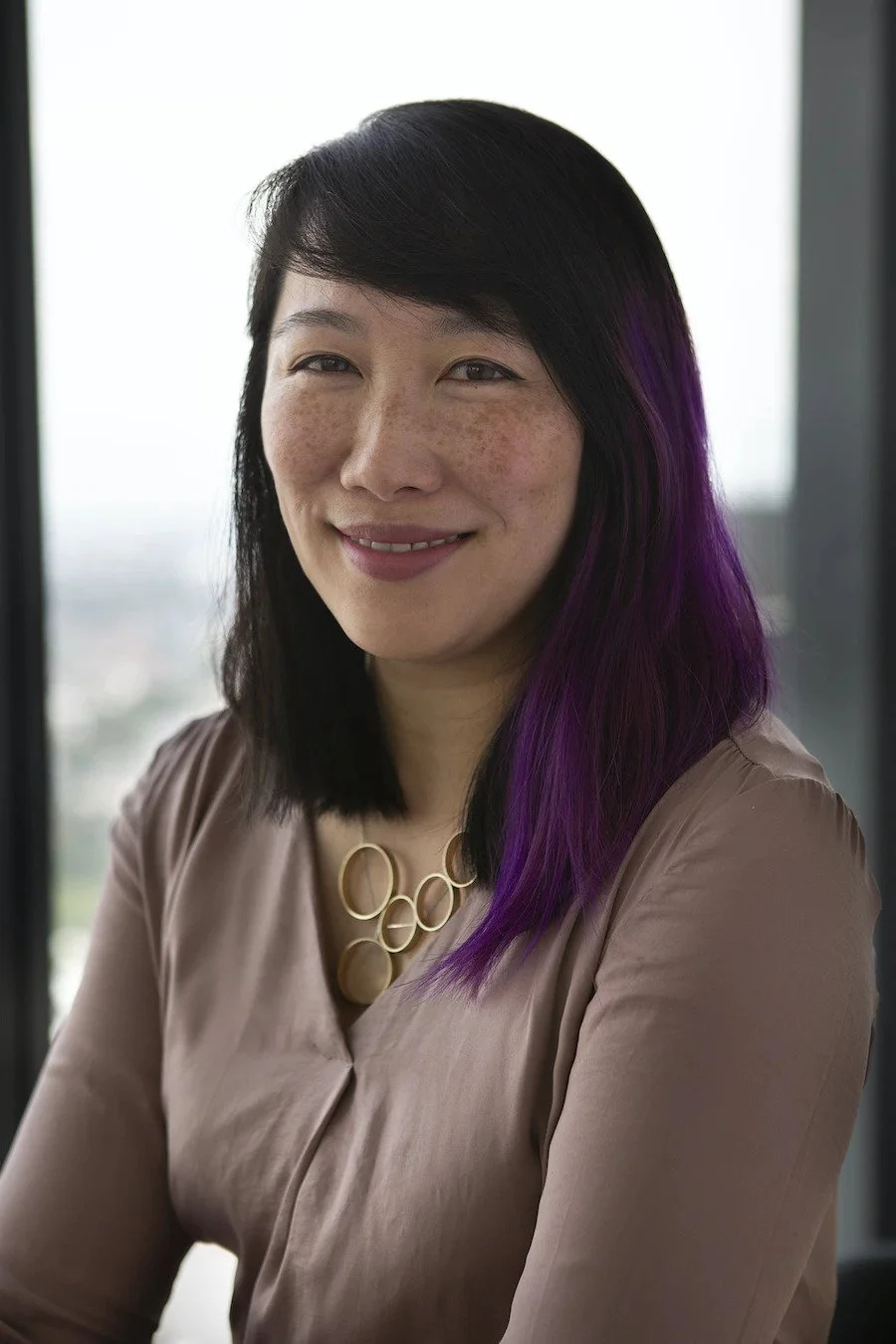 "Cerby provides an access and password management platform that goes beyond traditional password managers. We know that our social presence is secure and that we are following industry best practices when it comes to managing security features like two-factor authentication."
Wendy Johansson, Cofounder, Chief Product Officer
MiSalud