Summary
Wizeline helps companies build better products faster while developing global talent. The company is focused on partnering with its customers to modernize core technologies and improve the user experience. To ensure its services are managed securely, Wizeline uses Cerby to protect the brand, be secure and increase productivity.
The Challenge
As a global technology services provider, Wizeline provides high-quality digital products and platforms that accelerate time to market for their clients. Wizeline's marketing team manages multiple applications like Linkedin, Facebook and Twitter with more being added regularly.
Tracking who accessed which social media accounts or posted on them was becoming an issue. On top of that, personal accounts were used for provisioning access to Paid Social platforms and deprovisioning users was a manual and error-prone process since many Paid Social applications are not integrated with identity providers like Okta and Azure AD. The complexity of managing ongoing access to these applications drove Wizeline's leadership to seek a secure and less time-consuming solution.
Marketing teams were faced with other challenges as well:
Accounts created by former employees were often inaccessible
Accounts with two-factor authentication enabled were sending verification codes to individuals; resulting in a mad rush to share codes before they expired
No consistency or standard way of sharing access to managed accounts and managing access for international teams
The growing marketing team needed a solution for access, new employees and extended teams that would be efficient, secure and compliant.
The Approach
Wizeline marketing and cybersecurity teams began seeking a better solution to gain visibility and control access to shared social media accounts, and easily on- and off-boarding users in-house and at agencies in the process. The team identified Cerby as the best solution to streamline and secure team-based access to social media platforms, protect the brand and increase compliance.
Cerby platform is different from other password manager solutions in three ways:
It delivers a collaborative, distributed access tool with simple and secure permissioning, per-user activity tracking and company-level account control.
It enables SSO-like auth with any non-conforming application including includes true two-form authentication even in situations where employees share logins.
It allows automatic access control, password rotation and enablement of key features such as email, multi-function authentication, usernames, etc.
Benefits of Cerby
Cerby is unlike legacy password managers, Cloud Access Security Brokers (CASBs) and other heavy-handed enforcement-based approaches that disrupt productivity, in three ways:
It helps protect the brand by connecting any application to corporate identity systems, even those that don't support standards, enabling the automated creation and deletion of accounts and access that when done manually, often leads to breaches.
Keeps you secure by identifying violations of corporate policy and industry standards and automatically corrects errors before they are discovered by attackers.
It increases productivity by empowering end-users to administer their own applications, offloading and automating manual processes such as shared access for social media and financial applications, enabling two-factor authentication and rotating passwords.
Once Cerby fully takes over the authentication process, the platform effectively locks out anyone who doesn't use Cerby for access. This reduces the risk of bad actors hijacking accounts or sidestepping access policies and time restrictions.
The Results
Wizeline has set up access control and management of previously individual users and accounts across multiple social media platforms. They are actively working to adopt Cerby across multiple business properties with hundreds of accounts.

Countless hours have been saved on user management, allowing the team to shift focus to high-value marketing efforts. Wizeline is also moving their teams away from legacy password managers to only use Cerby for access and password management.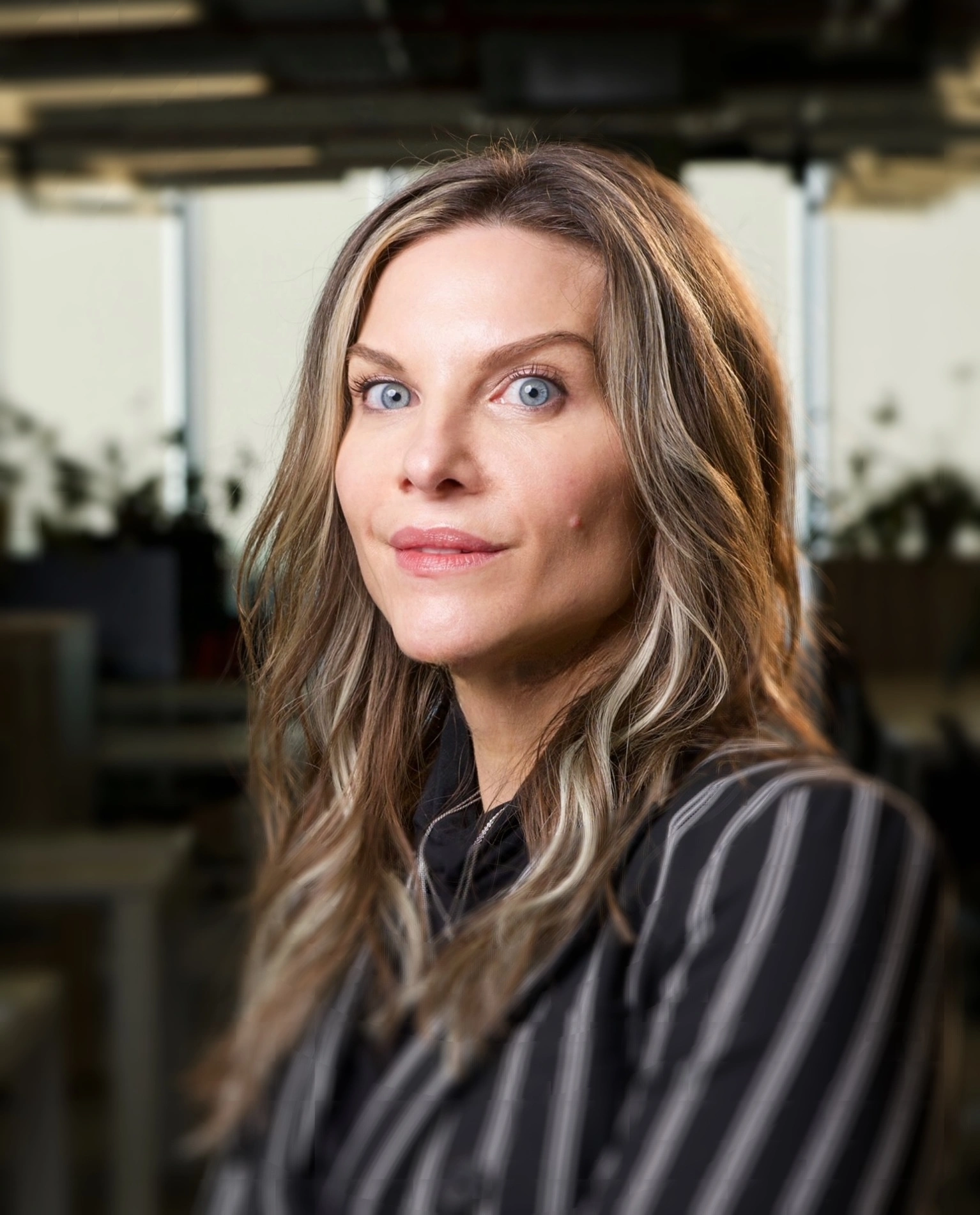 "Before Cerby, our marketing teams spent hours each month managing access to Twitter, Facebook, Instagram and other social platforms. With the automation Cerby provides, we no longer have to worry about managing access and this has saved a lot of valuable time and increased our efficiency."
Danielle Ruess, Chief Marketing Officer
Wizeline