Our Story
Making security everyone's business
Our story
Security tools have traditionally been built solely with security and IT users in mind. Unfortunately, the pandemic only made things worse with remote work and the emergence of many applications that don't support essential security standards like single sign-on.
This unruly group is best referred to as "unmanageable applications" (yeah, we coined that term) because, in their current state, they are precisely that, unmanageable in the enterprise. With Cerby, we flip the script and bring them into the fold. We believe security should be everyone's business.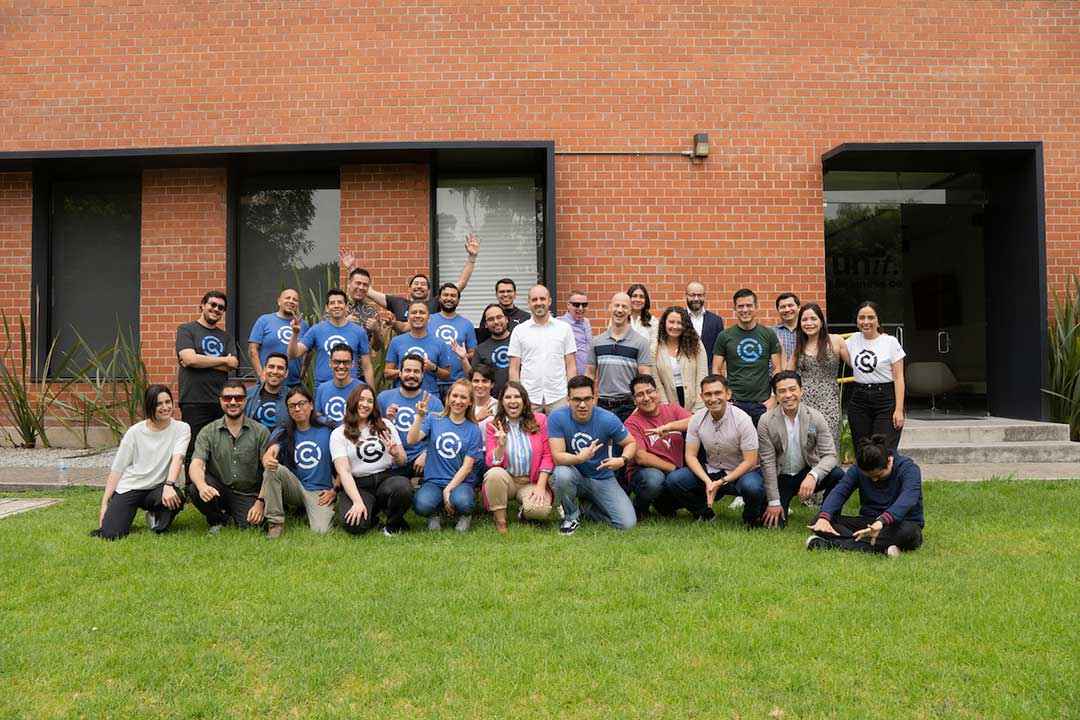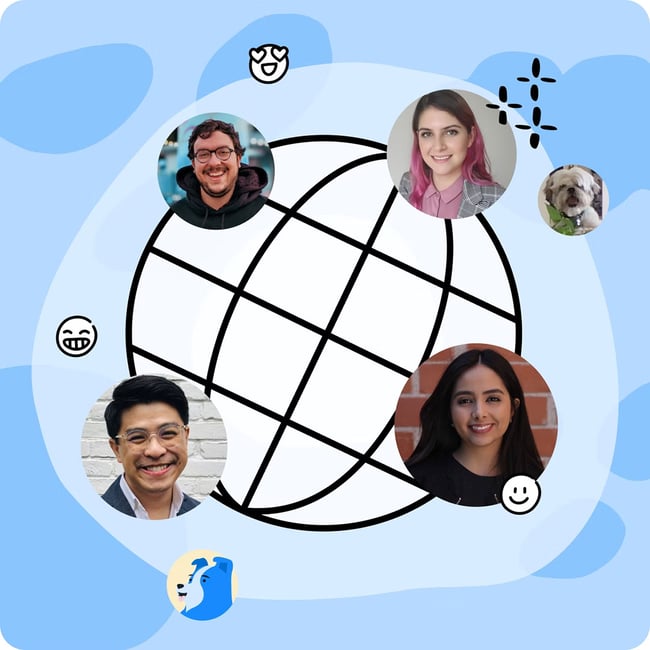 The power of a name
Our name is short for Cerberus, the Greek three-headed dog that guards the gates of hell. At Cerby, we prevent all hell from breaking loose when it comes to your unmanageable application security.
Our mission
Our mission is to transform security into an employee productivity booster and make it simple for any team member to deploy, access, and share the technology they need to securely get their work done.
Our advisors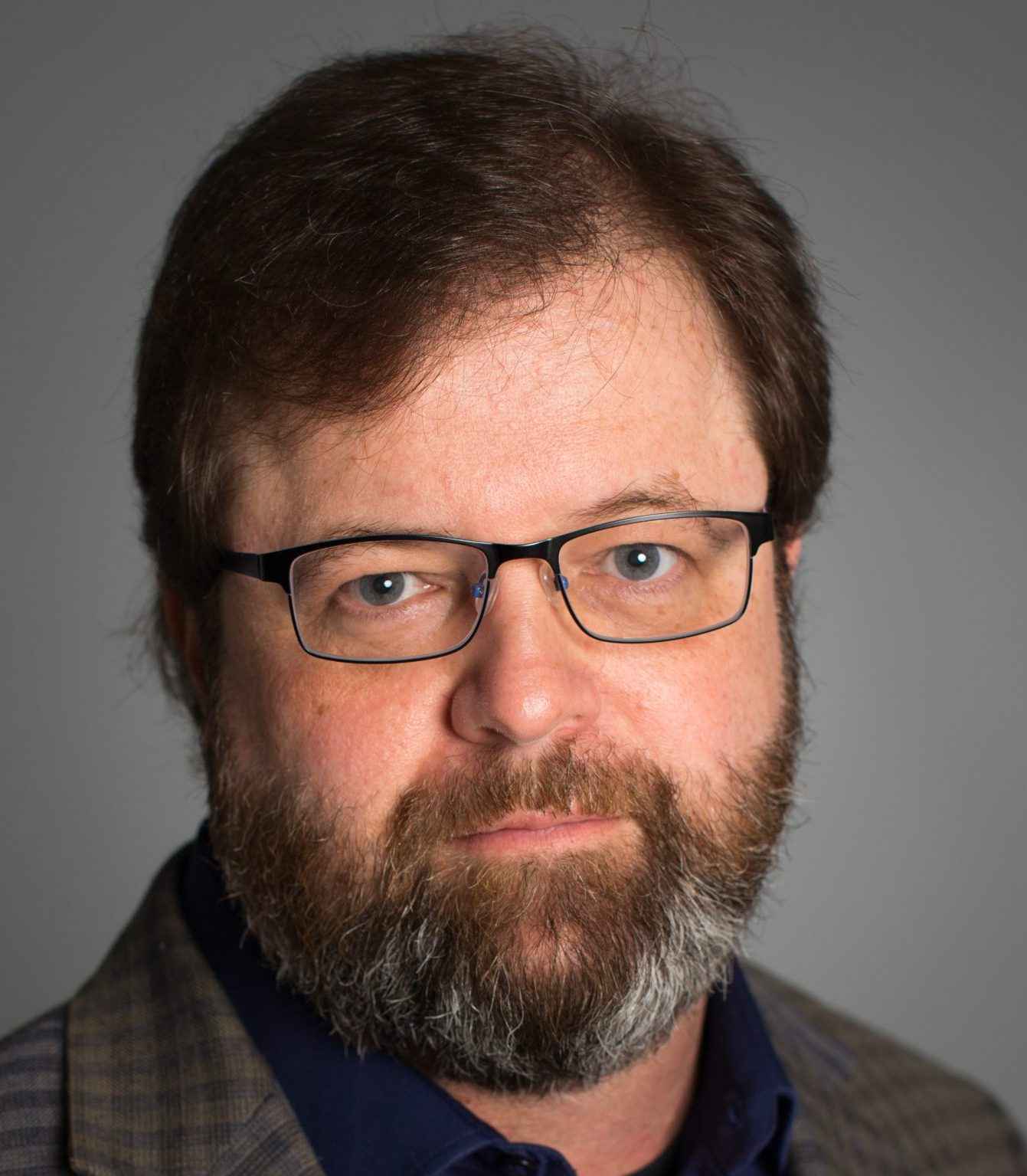 John Kindervag
ON2IT Cybersecurity
John Kindervag, one of the world's foremost cybersecurity experts and creator of Zero Trust, has more than 25 years of cybersecurity experience. He currently serves as Senior Vice President of Cybersecurity Strategy at ON2IT Cybersecurity. Previously, he was field CTO at Palo Alto Networks for four years, where he advised both public and private sector organizations on how to solve their toughest cybersecurity challenges. He has been interviewed and published in numerous publications, including The Wall Street Journal, Forbes, and The New York Times
Dean Perrine
Fox
Dean Perrine is the Executive Vice President, Chief Information Security Officer for Fox Corporation (FOX), where he leads a forward leaning team managing cybersecurity across Fox Sports, Fox TV Stations, Fox Entertainment, Fox News, and other subsidiaries. Before the March 2019 spin off of Fox Corporation by 21st Century Fox and the establishment of FOX as a standalone public company, Mr. Perrine spent 12 years in Engineering and Technical Solutions at 21st Century Fox, most recently in the Office of the CTO, working closely with CIOs, the Global CISO, and the business technology teams.
Jon Gelsey
Auth0, Xnor
Jon Gelsey most recently was CEO of Xnor.ai, a computer vision and ML spinoff of the Allen Institute for AI and UW. Xnor was acquired by Apple in January 2020. Before Xnor, he was CEO of Auth0, an industry-leading identity-as-a-service platform, which he grew from 5 employees to nearly 300 over four years. His previous experience includes responsibility for strategy, acquisitions and investments at Microsoft, and being a venture investor at Intel Capital. Jon started his career as a supercomputer designer at Convex Computer, acquired by Hewlett-Packard in 1995 as the high end of their server product line.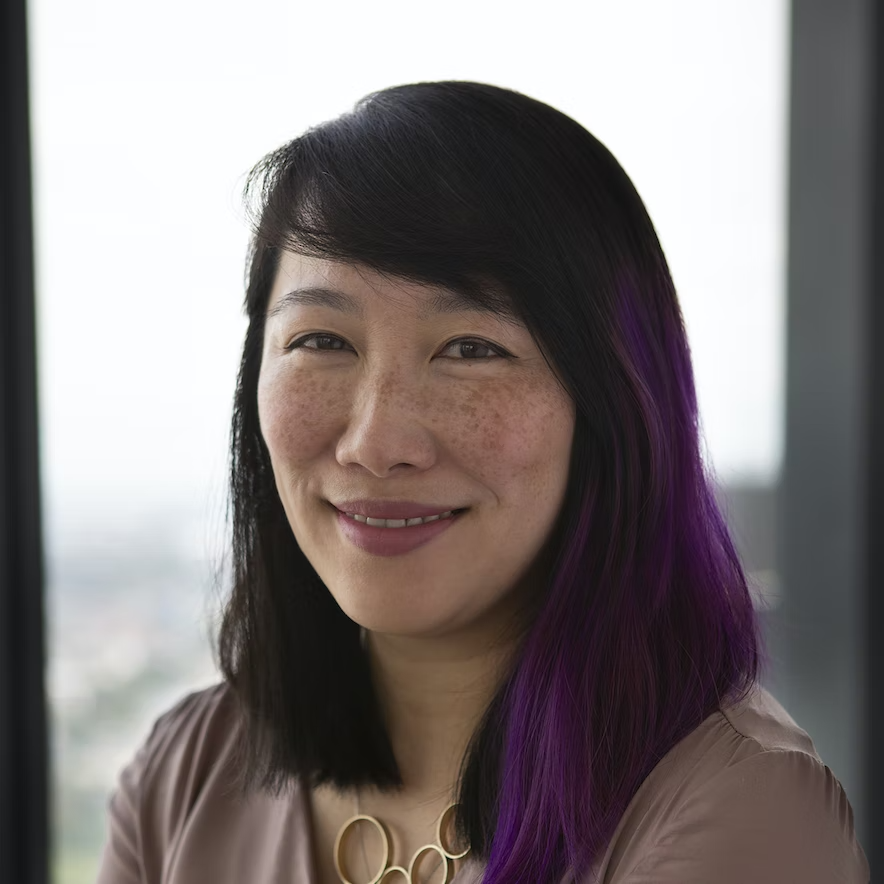 Wendy Johansson
Amazon
Wendy Johansson is a Product Experience leader with a focus on global products and building teams across cultures. She is currently the Head of UX Apprenticeship at Amazon where she creates access into design for people from non-traditional backgrounds. In her free time, Wendy invests in and advises startups in Latin America and champions women and POC in tech.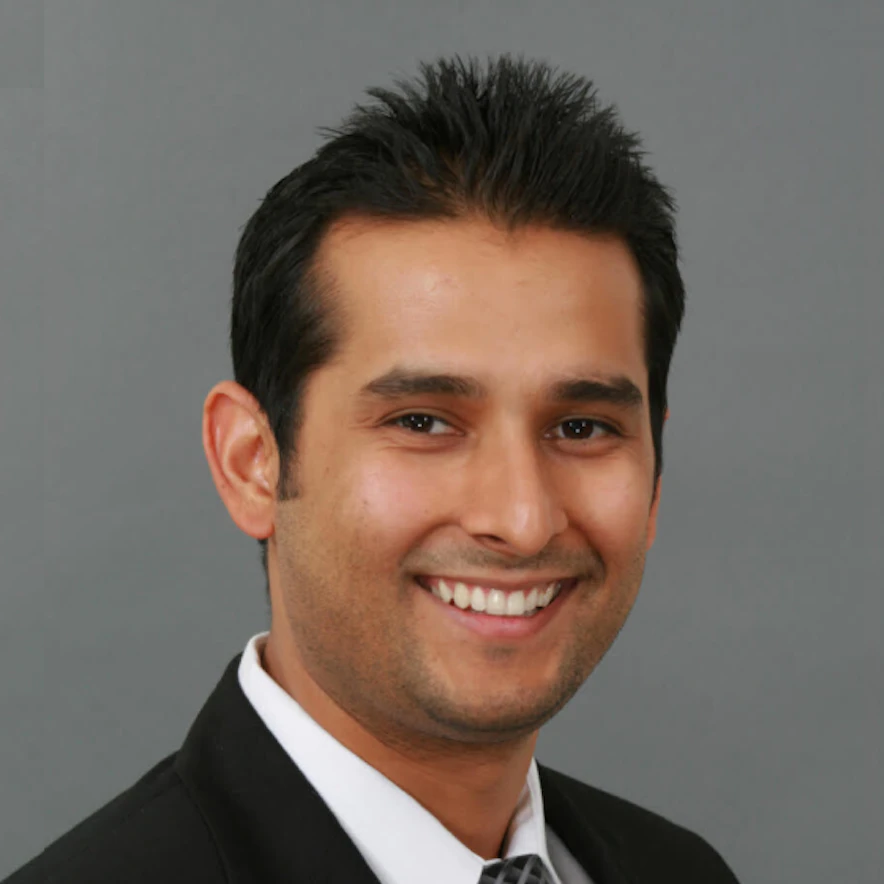 Varun Badhwar
Palo Alto Networks
Varun Badhwar is the Senior Vice President of Prisma Cloud at Palo Alto Networks, where he brings over 14 years of experience helping organizations address their cloud security challenges. Prior to joining Palo Alto Networks, he was the founder and CEO of RedLock, Varun's experience included founding the first CASB company (CipherCloud) in the industry, and spending 4 years leading the Force.com security team at salesforce.com. Consultant within the Risk Advisory Services group at KPMG, where he advised Fortune 500 Clients on managing IT security and privacy, operational risks, and alignment with overall business strategy.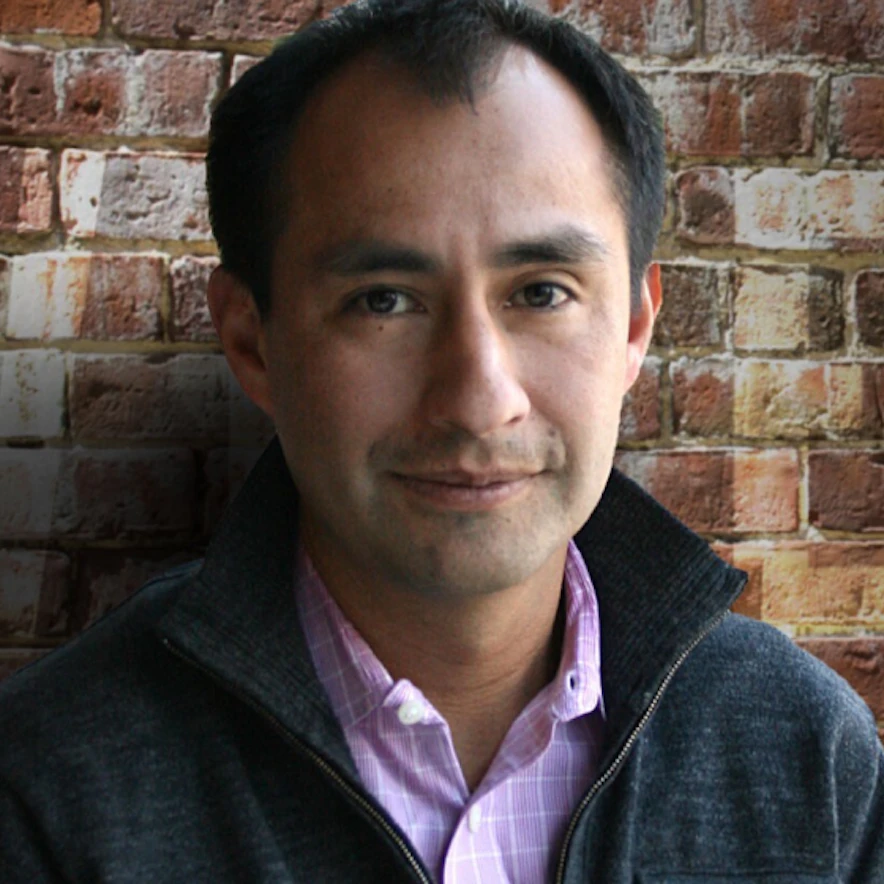 Bismarck Lepe
Wizeline
Bismarck Lepe is the founder and CEO of Wizeline, a technology and services organization with a global engineering footprint. Prior to Wizeline, he was the founding CEO of Ooyala and was an early employee at Google. Bismarck studied Computer Science and Economics at Stanford University.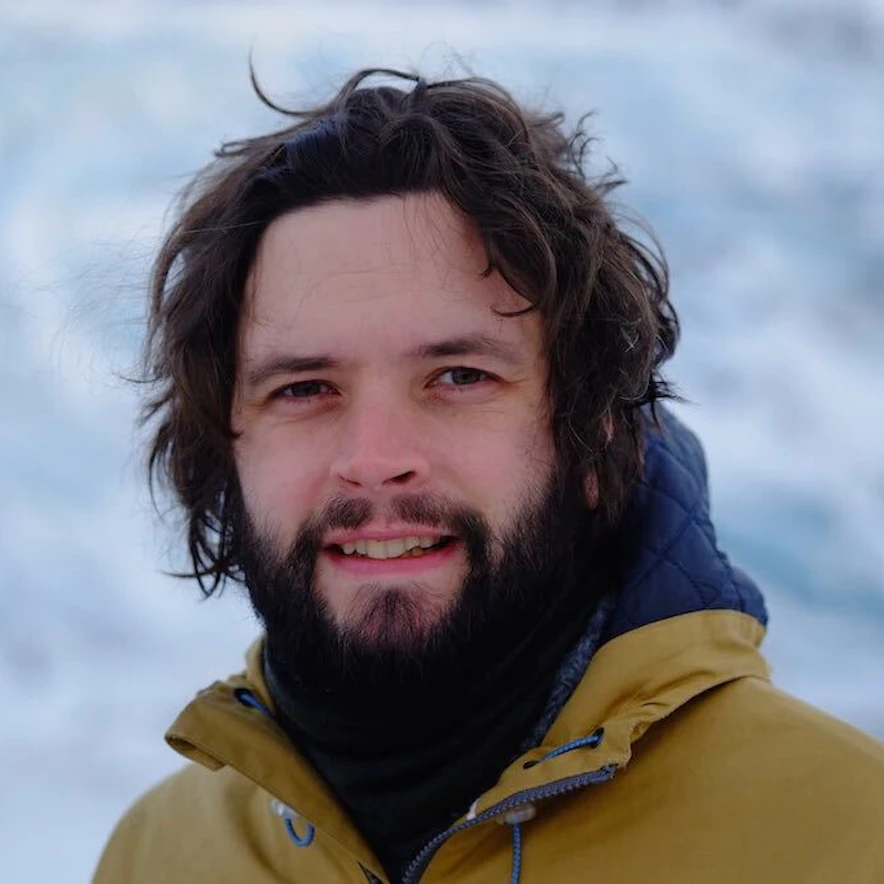 Sam Newman
Sam Newman & Associates
Sam Newman is an experienced technologist with over 20 years of experience in IT, working around the world in multiple domains. Focusing primarily on the cloud, microservices and continuous delivery, he works at the intersection of development and operations to help organisations get software into the hands of their users as quickly and safely as possible.