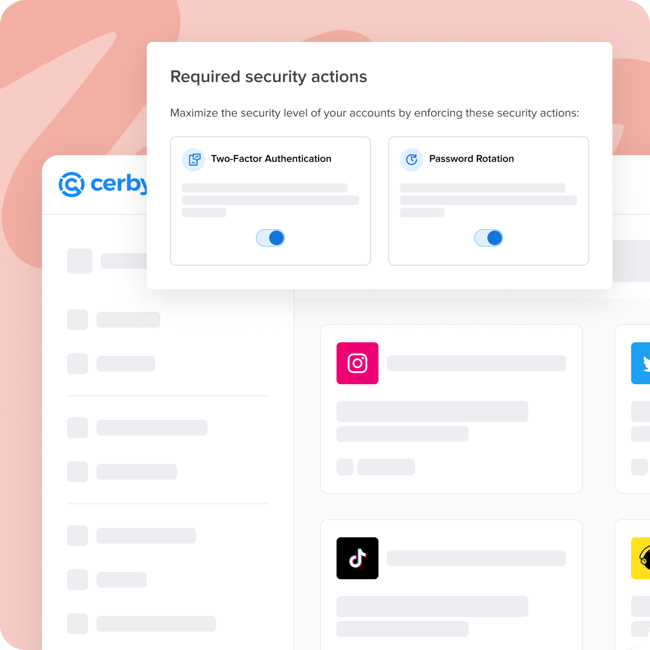 Eliminate shared account risks
Cerby's robotic process automation (RPA) makes it easy to set up and enable two-factor authentication (2FA) for shared accounts so that you can protect your organization from unauthorized access.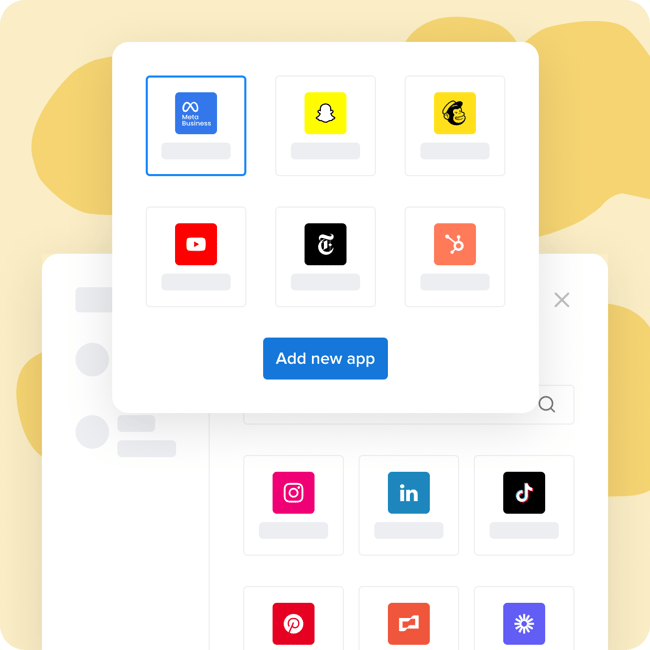 Unlock the full potential of your IdP
With Cerby, you can easily set up SSO for applications that don't support security standards such as SAML or OIDC. Leverage corporate identity credentials managed by your identity provider (IdP) to extend secure access to all of your applications.
Keep your shared accounts safe and sound


Tired of wondering who accessed your shared accounts last? Say goodbye to the mystery of shared account activity with Cerby.

Sick of the inconvenience of 2FA for shared accounts tied to personal devices? Cerby's got your back. Enable 2FA without worrying about which device to use.

Worried about security breaches due to weak or shared passwords? Let Cerby provide the peace of mind with our secure and easy-to-use solution for shared accounts.