Marketing teams love Cerby.
Here's why: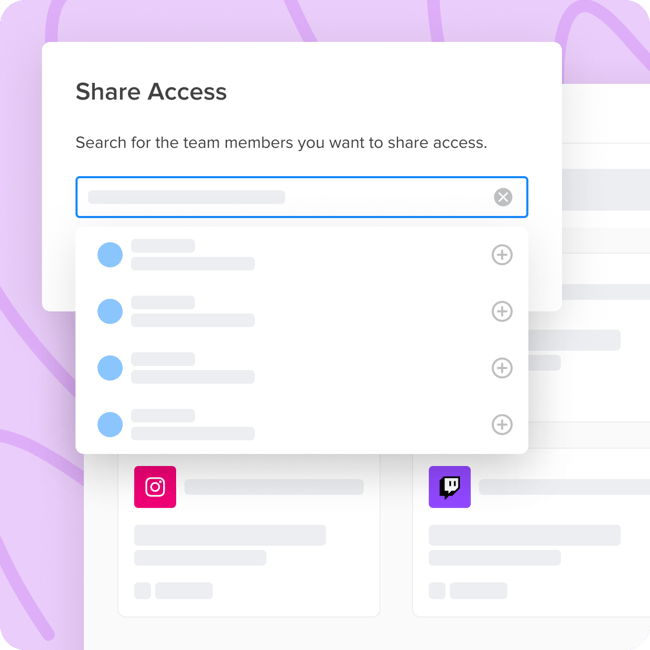 Securely share access to social media accounts
Safely grant direct and time-based account access to agencies, contractors, and partners.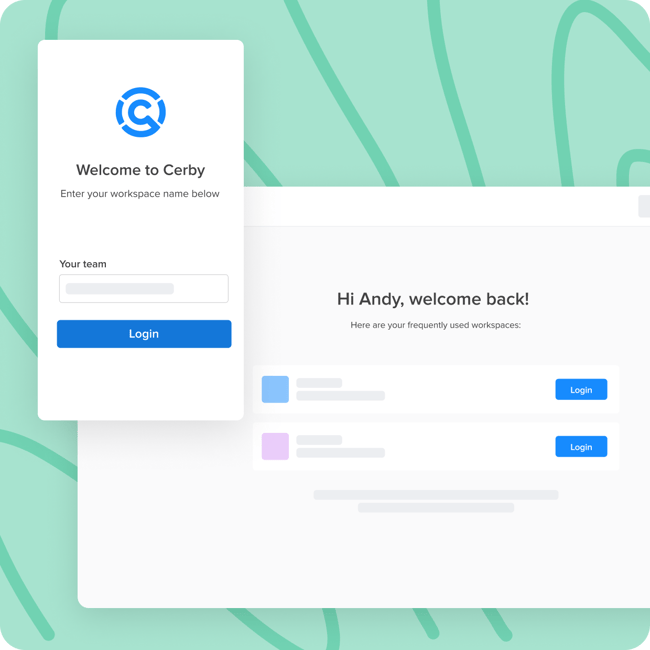 Stop sharing passwords
Use your corporate login for single sign-on so teams can log in directly to individual social media accounts across mobile and web without passwords.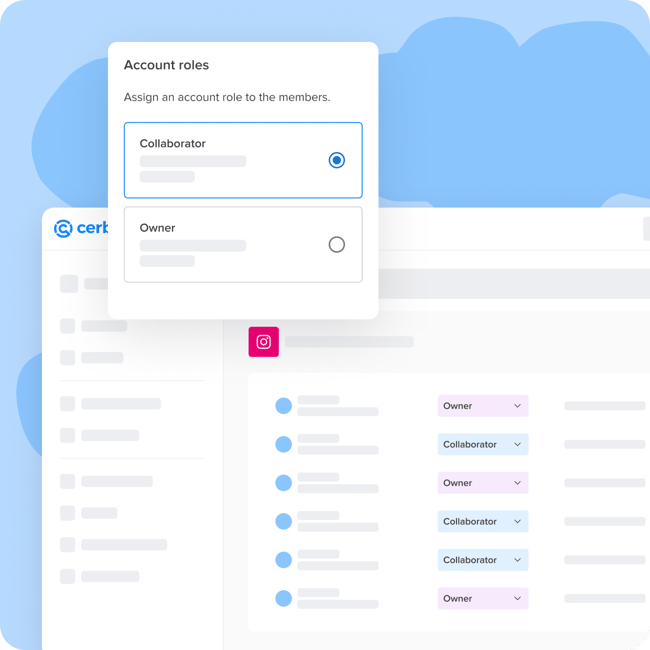 Create custom roles
Grant different permission settings to multiple users with access to the same account so that each has the appropriate level of content and campaign management oversight.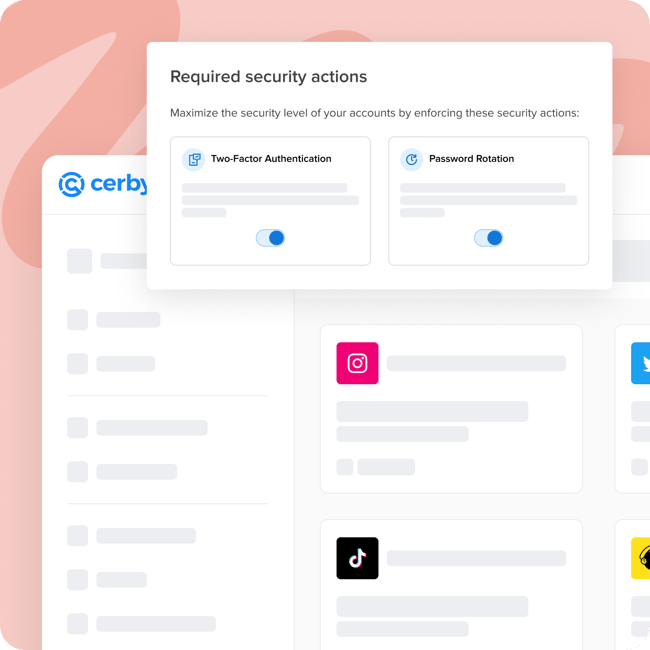 Automate away manual tasks
Automate important security tasks, like 2FA enrollment and password rotation, that often are left disabled, so your team has more time to focus on their work, not security.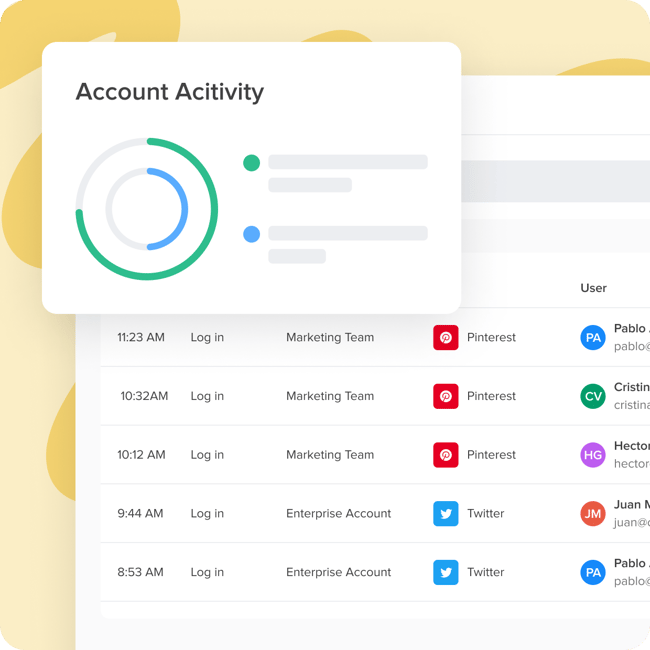 Report activity
Know precisely who logged into what account and what they did, even if it's a shared account or an "oopsie" that happened. Looking for accountability or want to avoid that "oopsie" again? Cerby helps with "oopsies" and a whole lot more.