IT teams love Cerby.
Here's why: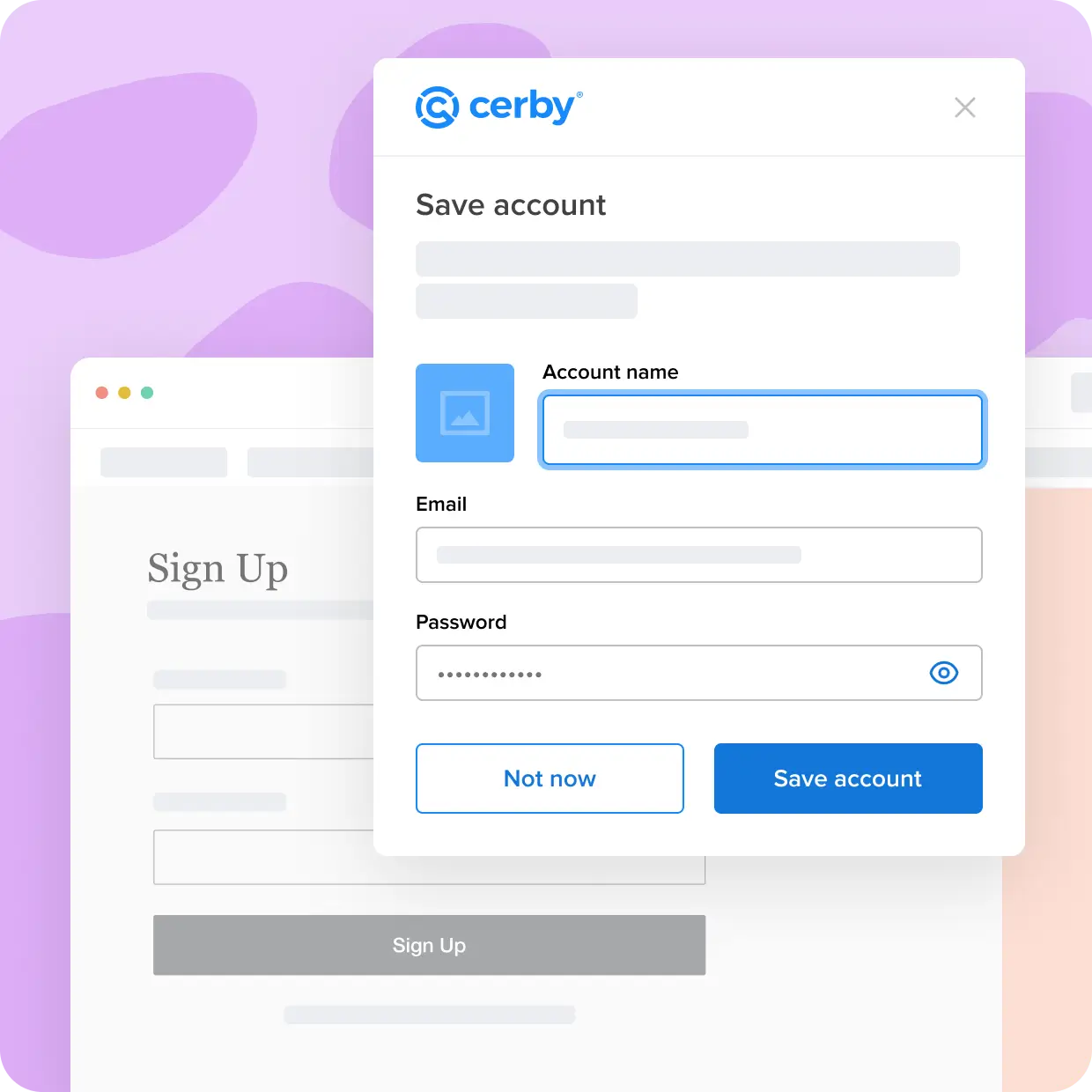 Discover applications
The Cerby platform encourages business users to register their self-onboarded applications, auto-connecting them with your single sign-on (SSO) systems where those integrations exist.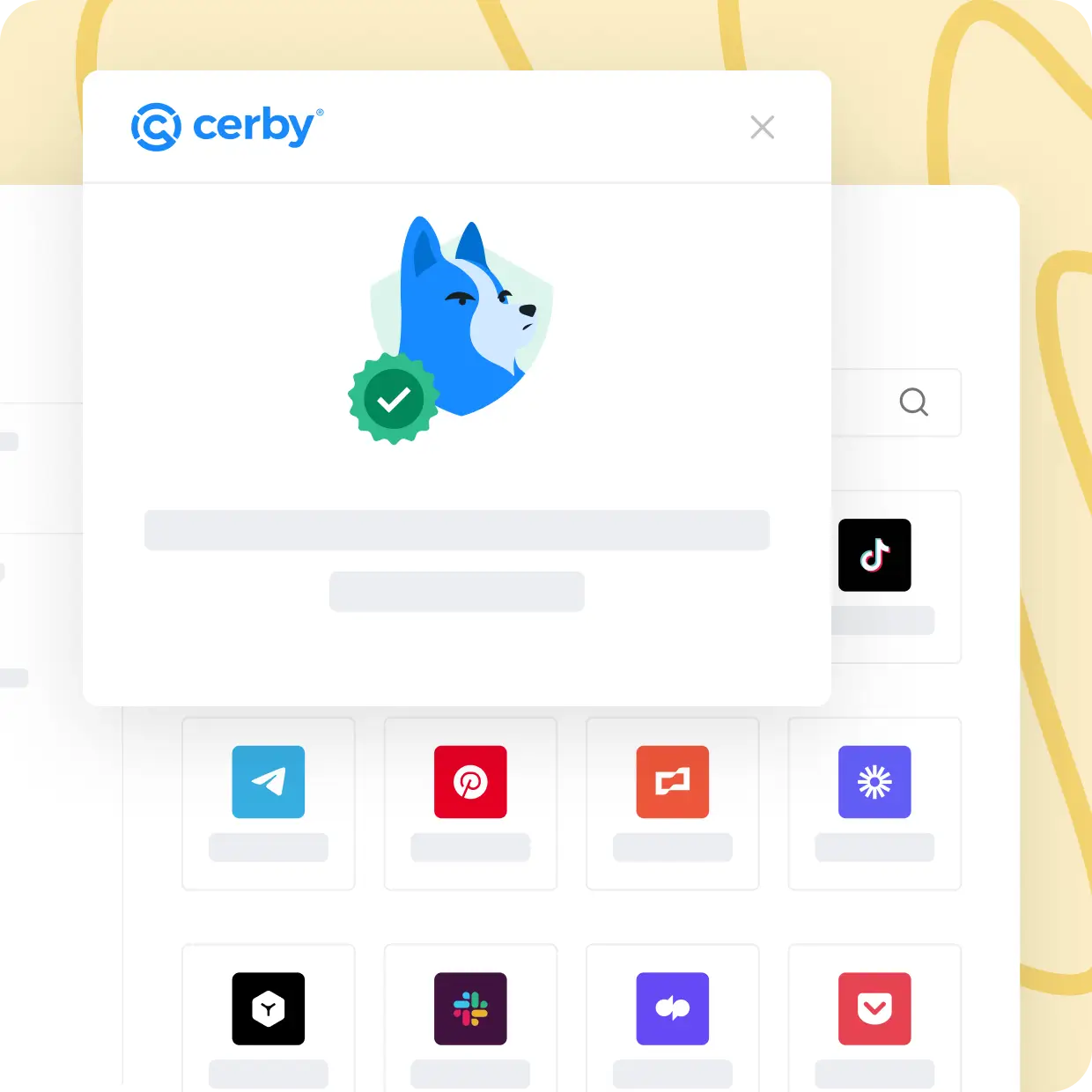 Empower your users
Your users want to manage their own applications and share them with internal and external users. Cerby enables your users to manage applications while nudging them in the right direction when a specific action does not comply with corporate policies.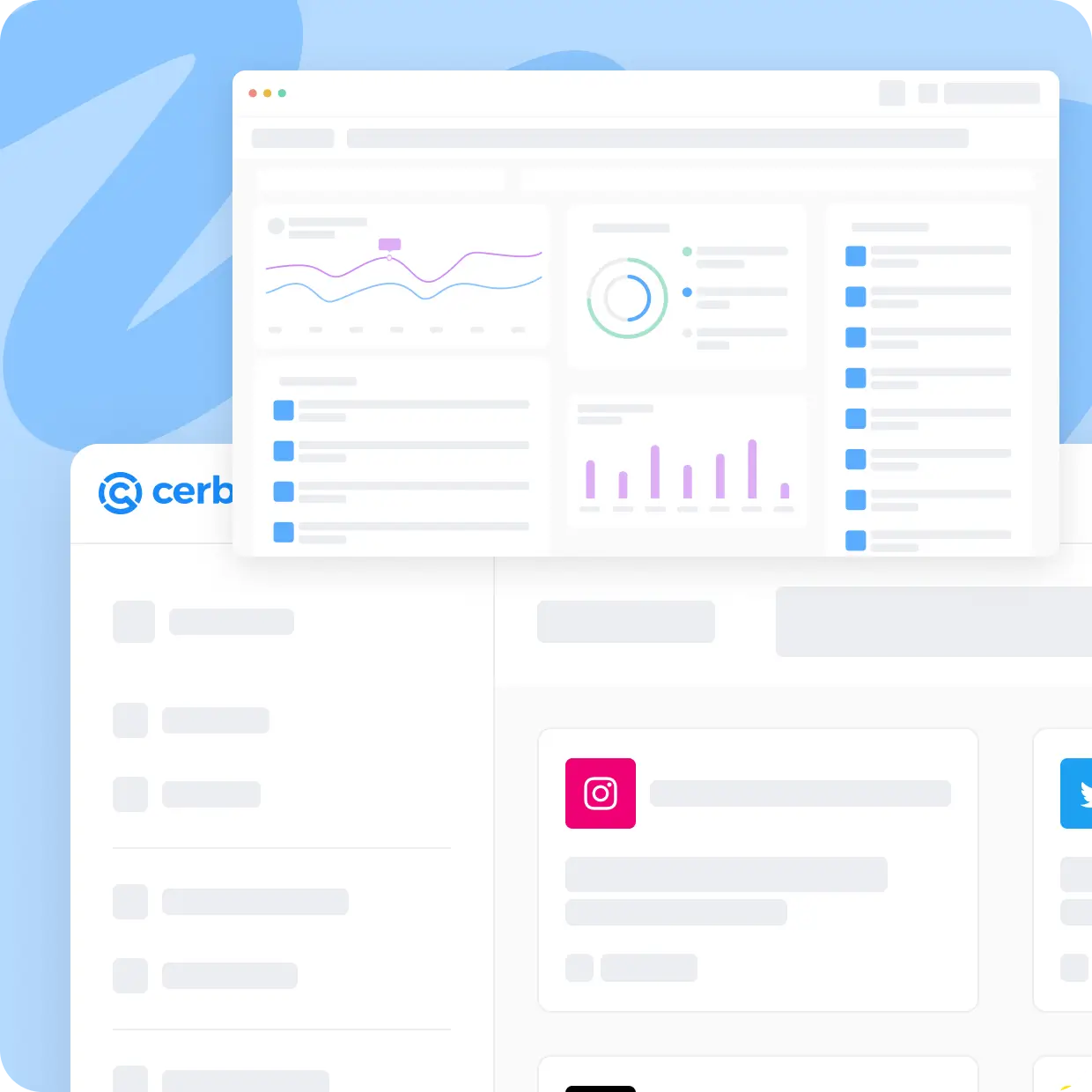 Seamlessly integrate
Cerby easily integrates with your SSO and SIEM platforms. This increases the effectiveness of your existing identity and analytics platforms, their visibility, and coverage.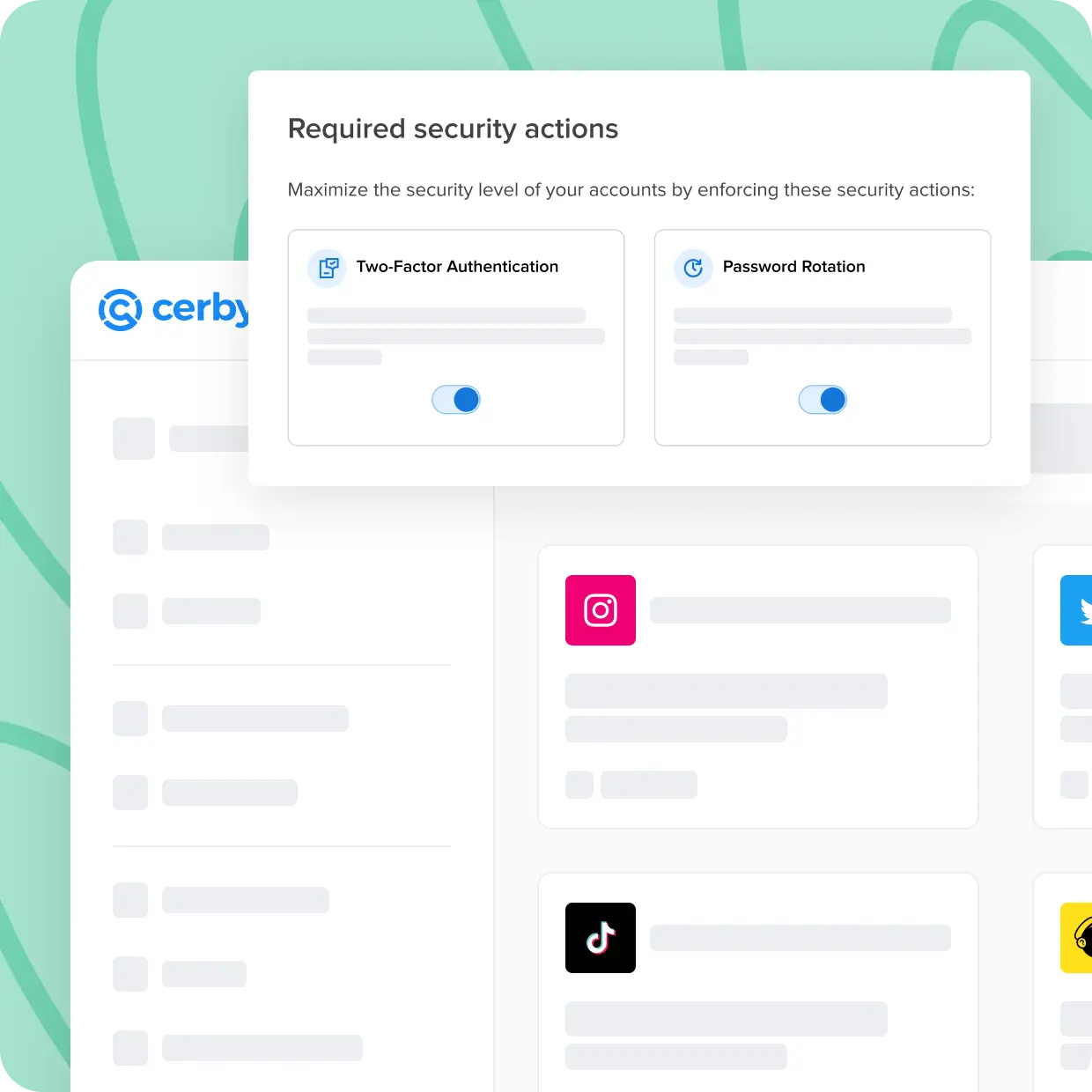 Freedom from policing users
Cerby automates key tasks that today you need to pester your end users to complete, even for platforms that don't expose APIs for 2FA onboarding or password rotation. Cerby ensures you aren't relying on your users to remember to carry out key actions. Instead, Cerby automates away your dependency on your business users — the most exploited link in any security chain.