Control SaaS sprawl and optimize spend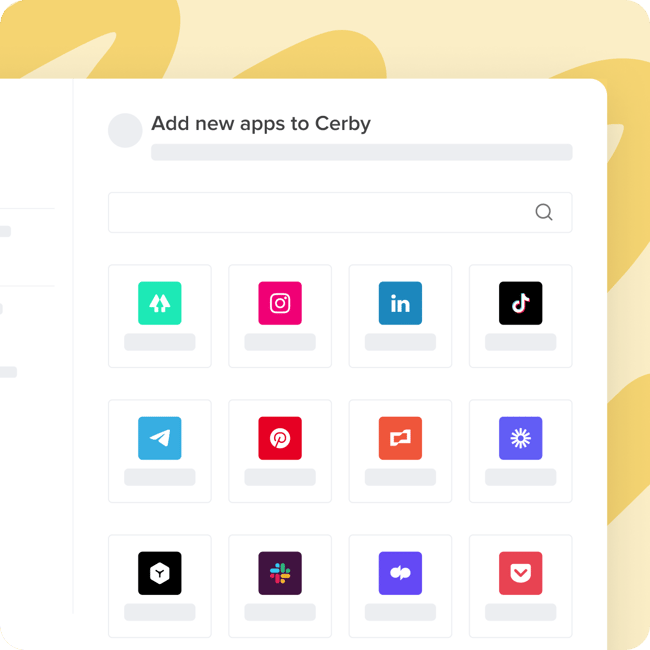 Don't let SaaS get you down
Cerby provides the visibility and control you need to manage your team's freemium and paid SaaS subscriptions effectively. Get deep insights into usage, optimize spend, ensure compliance with company policies, and guide users to more secure or company-approved applications (private beta).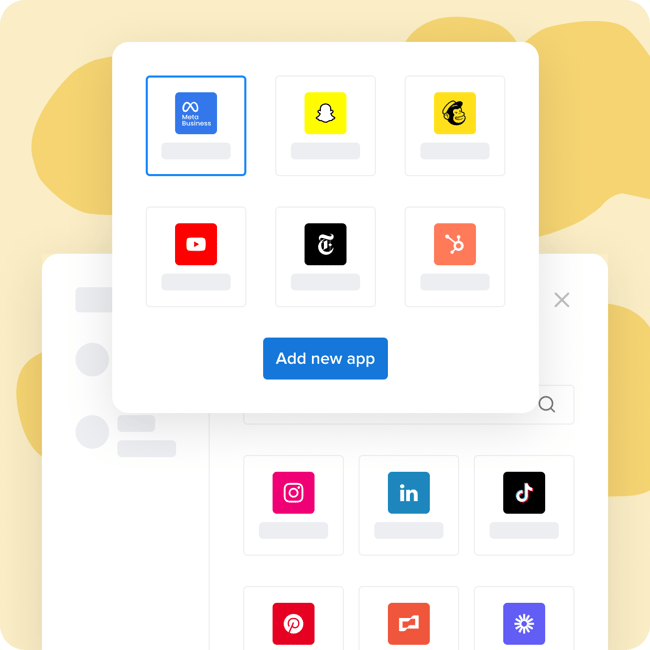 Unlock the full potential of your IdP
With Cerby, you can easily set up SSO for applications that don't support security standards such as SAML or OIDC. Leverage corporate identity credentials managed by your identity provider (IdP) to extend secure access to all of your applications.
Painless SaaS discovery


Empower employees to make secure choices: Nudge employees about using existing accounts and alternative, pre-approved applications before they create new user accounts.

Lower costs: Monitor where employees are most and least active to help control SaaS spend. Don't pay for unused SaaS subscriptions.

Gain unmatched visibility: Never miss a subscription by analyzing browser traffic, IdP logs, and emails. Get a comprehensive view of the applications being used at your organization.