Passwordless authentication for any app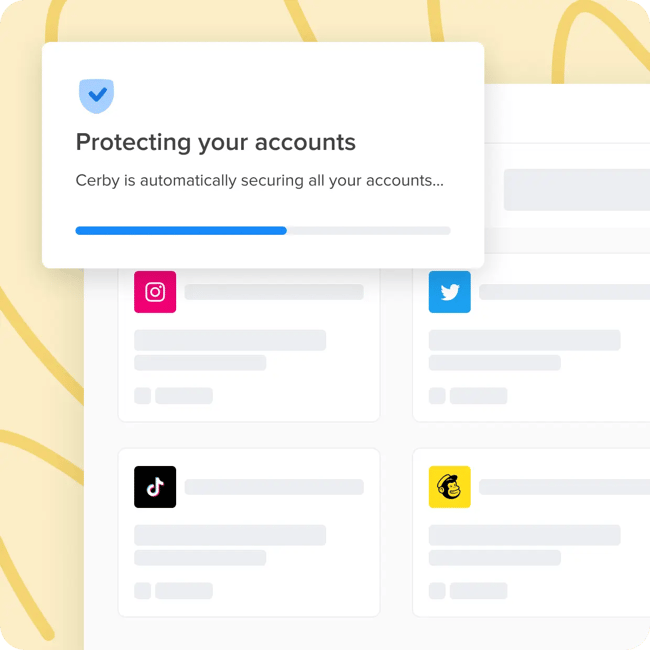 Discover the power of passwordless authentication
Cerby securely bridges the gap between your identity provider and legacy applications that are not SAML or OIDC compliant. With Cerby, users never have to see or manage their passwords again, resulting in a secure and streamlined authentication experience.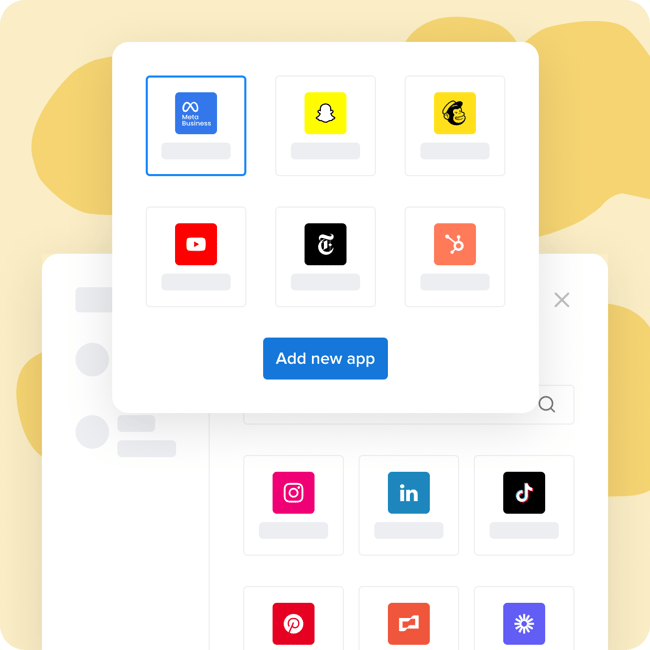 Unlock the full potential of your IdP
With Cerby, you can easily set up SSO for applications that don't support security standards such as SAML or OIDC. Leverage corporate identity credentials managed by your identity provider (IdP) to extend secure access to all of your applications.
Ditch passwords and improve your security with Cerby
Eliminate risk of password-related attacks: Password-related attacks like phishing, credential stuffing, and password spraying can be significant security risks for organizations. Cerby removes these risks by providing passwordless authentication for nonstandard applications, removing the need for users to remember and manage passwords.

Increase security for legacy and nonstandard apps: Many legacy and nonstandard applications lack modern security features, making them particularly vulnerable to attacks. Cerby helps customers mitigate these risks by providing secure access management for these applications, including passwordless authentication and centralized user access management.

Simplify password lifecycle management: Password lifecycle management can be time-consuming and error-prone, especially for organizations with many users and applications. Cerby simplifies this process by automatically generating and managing strong passwords, ensuring users no longer create, see or use passwords. With Cerby, compliance with security policies and enabling one-click secure SaaS access for users is easy.