Security teams love Cerby.
Here's why: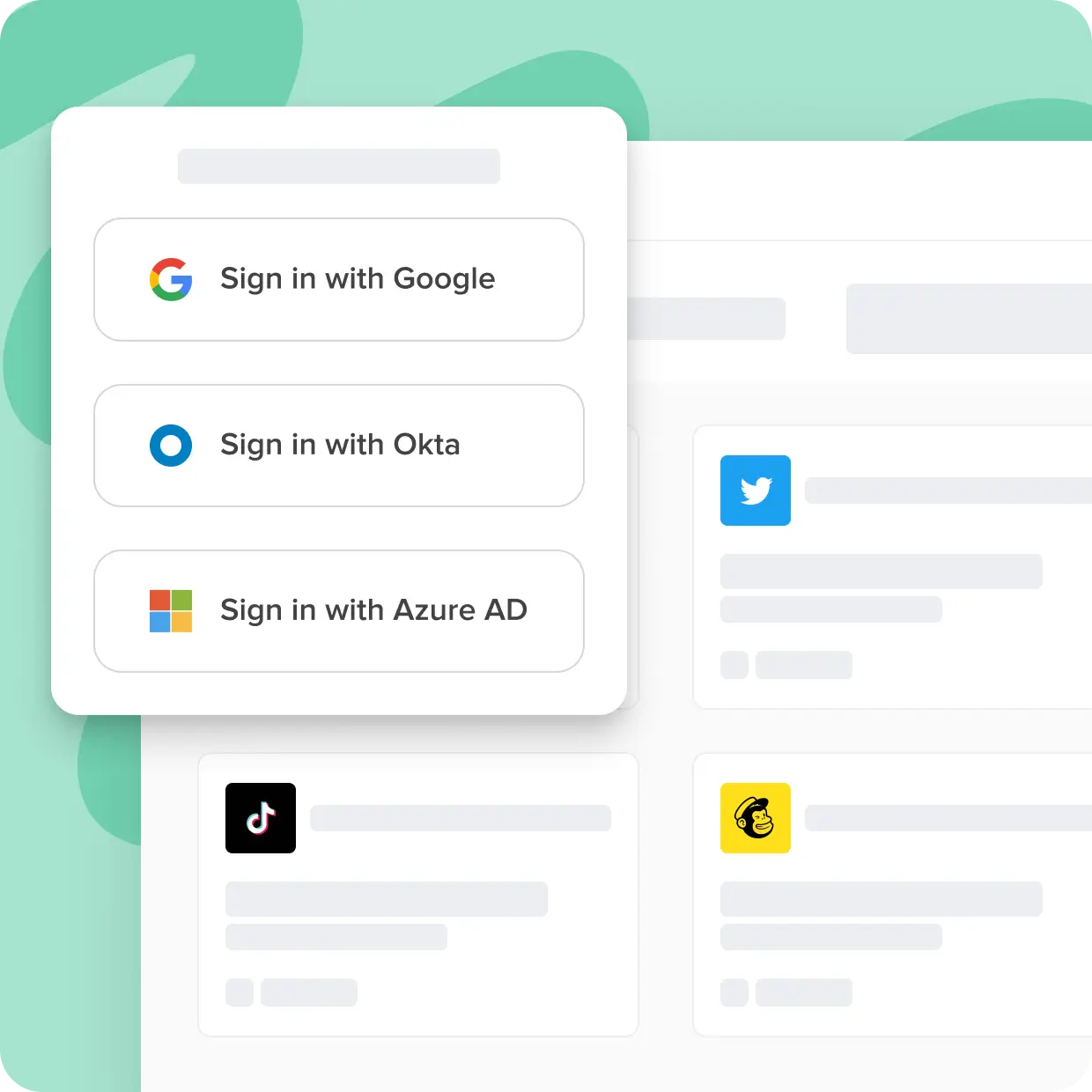 Zero trust for any application
Cerby was designed to extend one of the most basic principles of zero trust to any application: identity. Before Cerby, many applications in the protect surface were out of scope because they didn't support common identity standards like SAML and SCIM. Cerby changes that by extending identity from Okta and Azure AD to any application.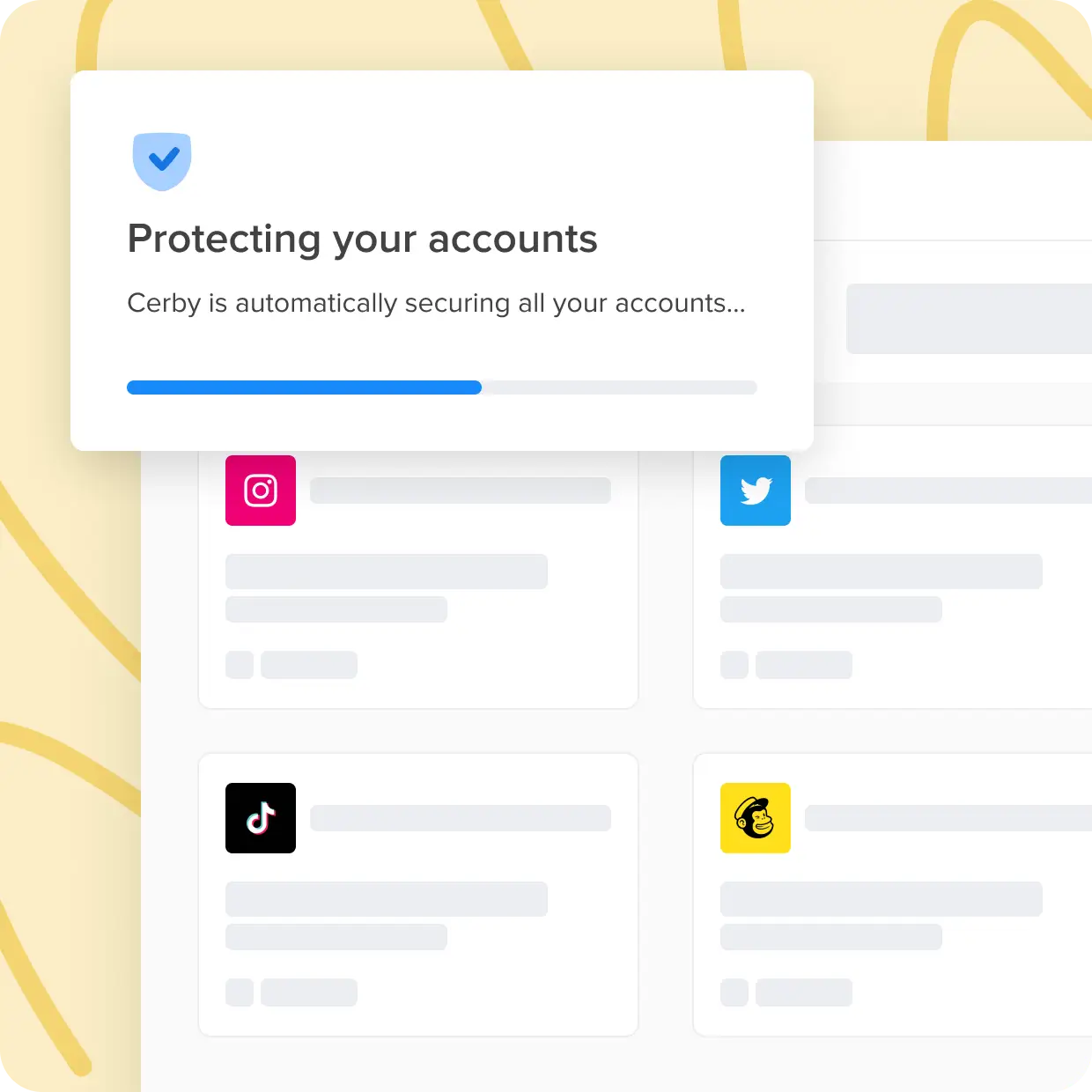 Complementary not competitive
Cerby was built to complement your existing security investments. Our security platform improves the ROI and usage rate of your already deployed security tools to ensure your business is always protected.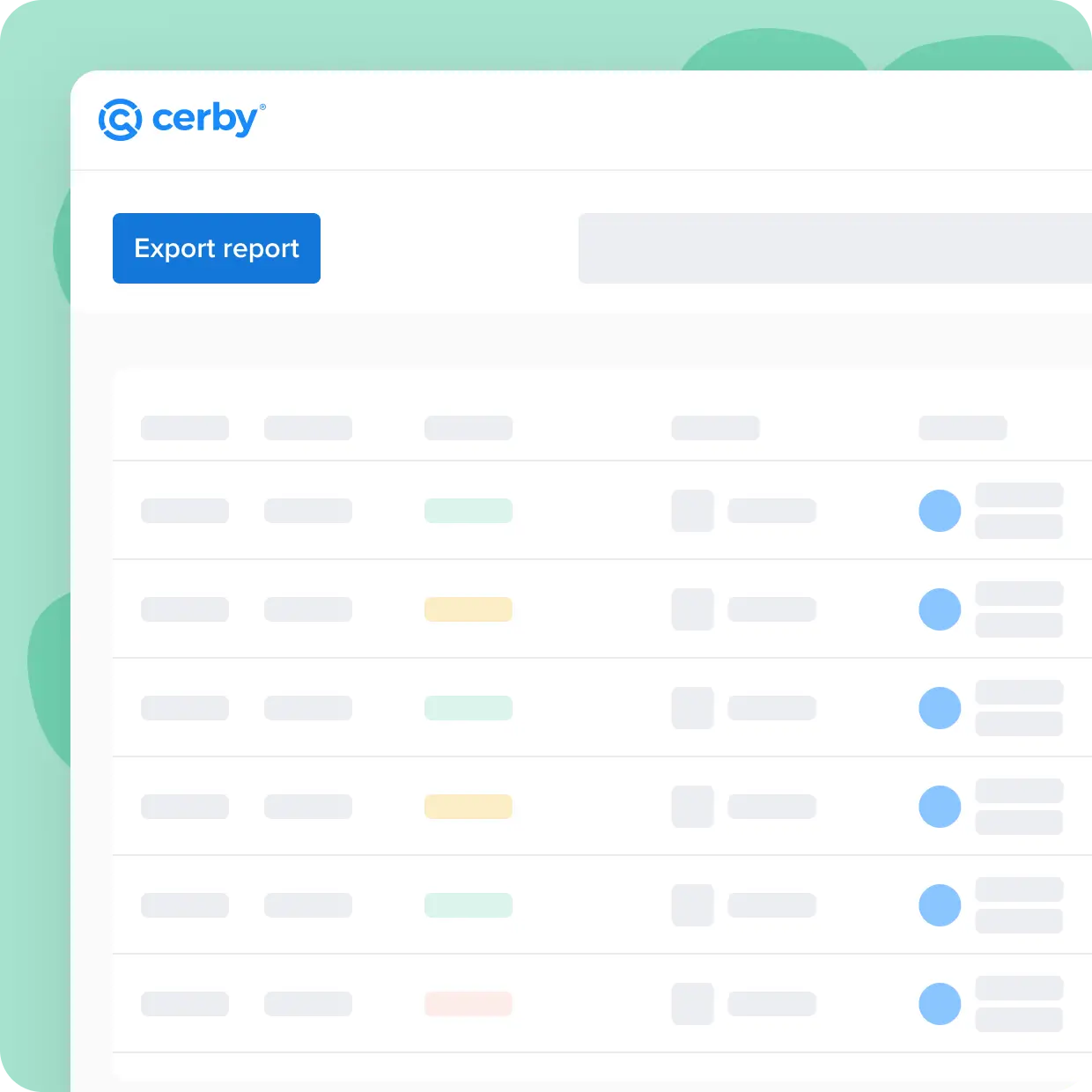 Rigorously tested
Cerby's platform undergoes regular penetration and third-party audits to ensure your corporate data and identities are protected from the latest attack vectors. Any discovered vulnerabilities are quickly addressed, with all reports and audits available upon request.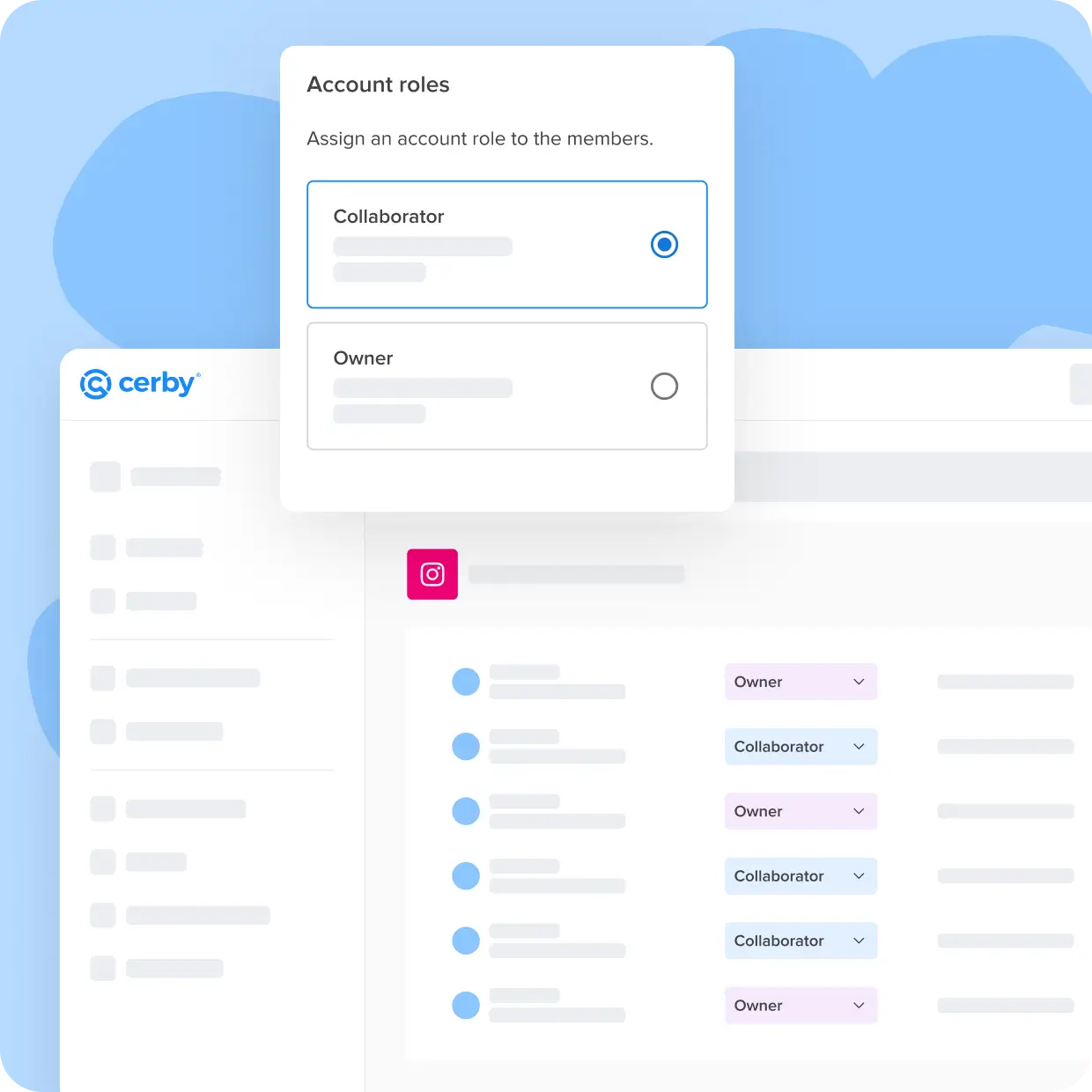 Keep control in the right hands
The marketing intern has super admin access to your corporate Instagram and Twitter accounts because all access is through a single, shared username and password. Cerby allows you to overlay custom role based access controls (RBAC) per user, even when multiple users are using one account.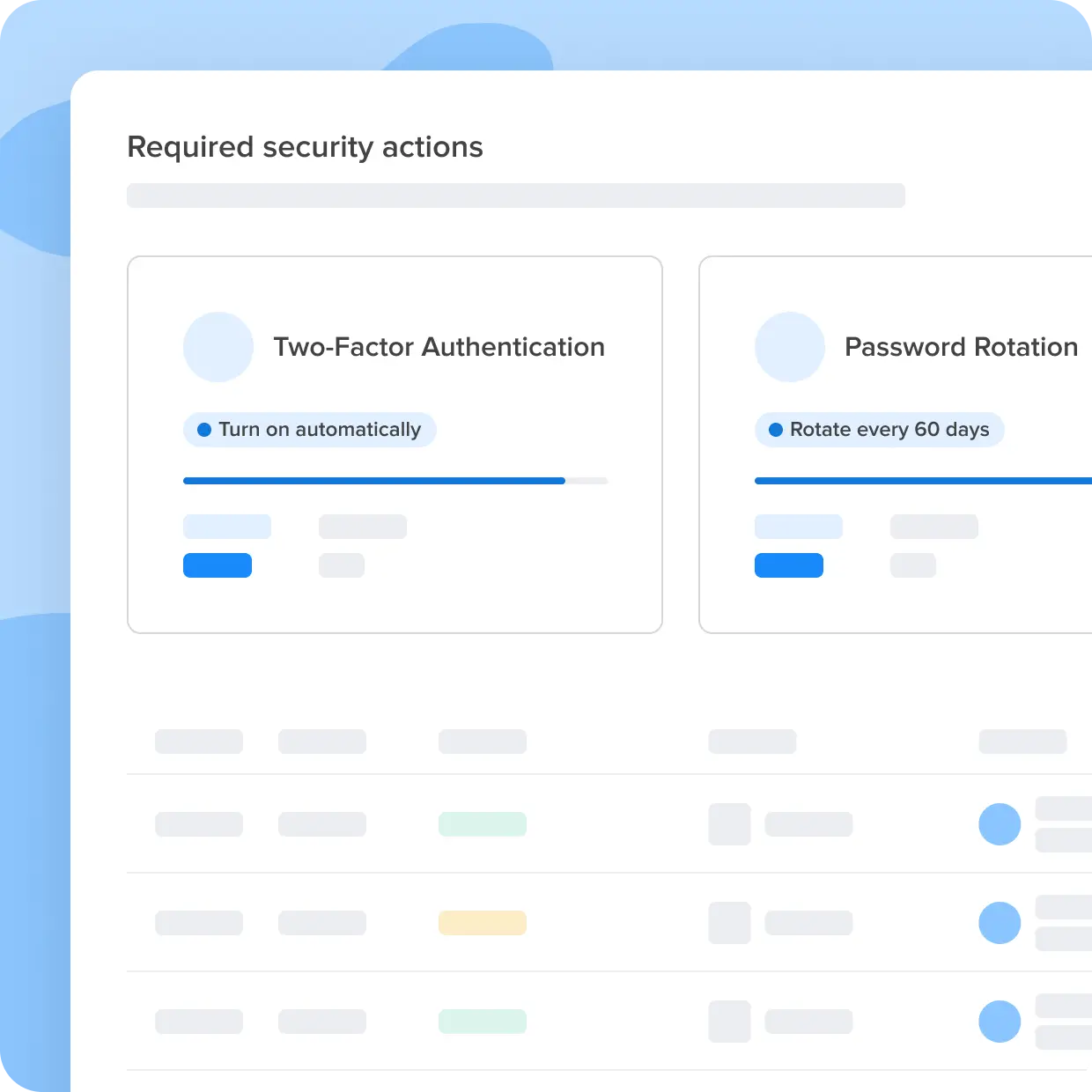 Automate away manual tasks
Cerby automates tasks that require in-the-clear handling of secrets, even for platforms that don't expose APIs for 2FA onboarding or password rotation. This ensures your passwords are never handled by humans - the weakest link in any security chain.